reclaiming work (2020)
Reclaiming Work is a real David versus Goliath story that follows the journeys of a number of European cycle couriers as they subvert cutting edge technology to challenge corporate giants like Uber Eats and Deliveroo.
Reclaiming Work be seen in French on Mediapart and a longer version on Means.TV
generation revolution (2016)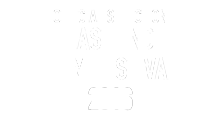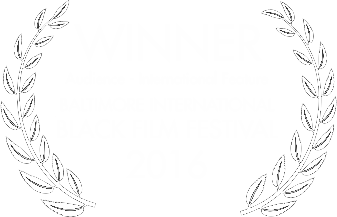 Generation Revolution brings to screen the powerful story of a new generation of black and brown activists who are changing the social and political landscape in the capital and beyond. The film has been screened in Europe, the USA, Africa and Asia and is available on digital platforms.
See Generation Revolution »